Who We Are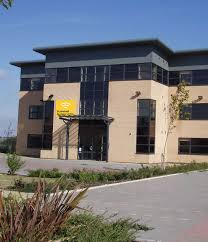 T1S was formed in 2011 by IT Security professionals with over 10 years of experience working with both small companies and large organisations.
Our company offers enterprise solutions to small businesses at a price that suits each individual business. Our wide range of services and expertise allows us to help businesses in many areas including our start-up email and website hosting which helps get business setup in the digital world. We can also virtualise your entire network either in your offices or using our secure servers where securing your information is our main priority.
Why Choose Us
1
Professional and Friendly Service

2
We operate a Cloud Infrastructure
Owned and supported by T1S.
3
Wide Range of Solutions
Security, Virtualisation & Apps.
4
Security Comes First
Keeping your information safe